The World Day to Combat Desertifcation
12.07.2013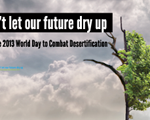 The World Day to Combat Desertification, will be held on June 17. The focus this year is drought and water scarcity.
Regional Preparatory Meeting to the World Water Forum 6 comes to an end
16.11.2011

On November 15, 2011 ended the two-day Regional Preparatory Meeting to the World Forum 6, in Radisson Blu Iveria Hotel, Tbilisi. The event was organized by the Regional Environmental Centre for the Caucasus (REC Caucasus), with the financial support of the governments of Swiss Confederation and France - via International Office for Water.
The EU greenhouse gas emission increases
10.10.2011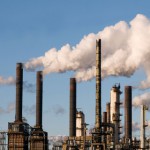 Recent reports published by the European Environment Agency (EEA) and the European Commission said the EU increased greenhouse gas emission by 2.4 percent in 2010. Despite this slight increase past year, since 1990 the EU has decreased its emissions by 15.5 percent, while the economy grew by 42 percent in the same period of time.
News / Events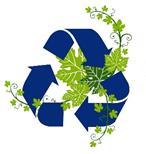 Tender announcement: Film c...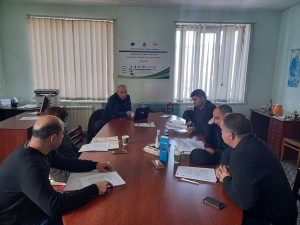 Preparation of Local Solid ...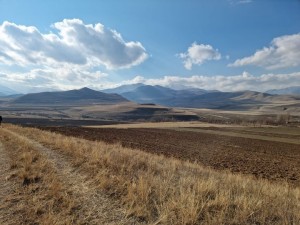 Public Hearings, Syuniq mar...