Environmental Policy and Integration Program
Environmental Policy and Integration Program
The programme consists of several activities:
-International Env Processes (UNECE, OECD, UNEP, SD, etc.) and Compliance with MEAs
-Environmental Cross Sectoral Integration (transport, energy, health, etc)
-Policy Instruments (Env assessment, Standards, labeling, Taxes, etc.)
-Local policy development (LA21, LEAPs, …….)
-EU Integration support (EUNP, Eastern partnership, Partnership for SD, etc.)
-Regional legal instruments
News / Events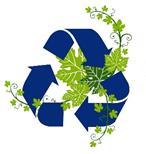 Tender announcement: Film c...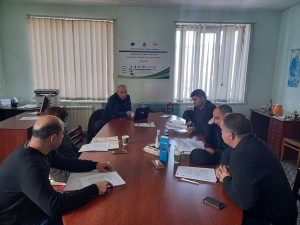 Preparation of Local Solid ...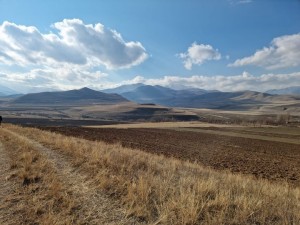 Public Hearings, Syuniq mar...