Projects
Support to establishment of SEA system in Armenia, Phase IV: Final dissemination and awareness raising event
03.04.2018
Final dissemination event ''Towards a fully-fledged SEA and EIA system in Armenia'' was convened within the frames of "Greening Economies in the European Union's Eastern Neighbourhood" (EaP GREEN) project, which assists six countries of the European Union Eastern Neighbourhood Partnership including Armenia in progressing faster towards a green economy framework. Strategic Environmental Assessment (SEA) and Environmental Impact Assessment (EIA) have been promoted within the EaP GREEN as tools to integrate green economy targets and other sustainability issues into strategic and project-related decision-making to ensure that environmental and health implications of decisions are taken into account before they are made.Since 2013, the UNECE within the EaP GREEN framework has been supporting Armenia in developing the national SEA and EIA system. The objective of the final meeting was to: - To present the outcomes and results regarding SEA and EIA achieved within the EaP GREEN; - To summarize the key principles of efficient SEA and EIA practice and is benefits; - To discuss priorities and needs regarding further development of SEA and EIA system in the country.
News / Events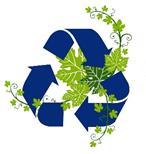 Tender announcement: Film c...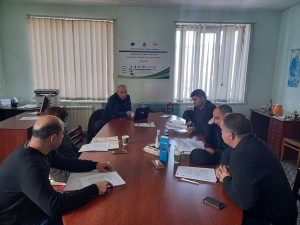 Preparation of Local Solid ...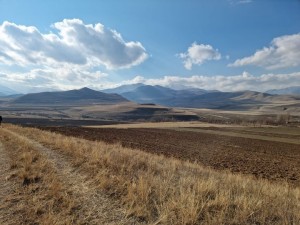 Public Hearings, Syuniq mar...