Environmental Policy and Integration Program
REC Caucasus – 15 years of experience
06.10.2016
Current overview serves as an introduction to REC Caucasus activities, strategic goals, partnerships and outputs achieved within the recent 15 years of its experience in South Caucasus. Regional environmental center for Caucasus is determined as "to assist in solving environmental problems in the Caucasus region through the promotion of co-operation at national and regional level among NGOs, governments, business, local communities, and all other environmental stakeholders, in order to develop a free exchange of information, in line with the principles of the Aarhus Convention; offer assistance to all environmental NGOs and other stakeholders; and increase public participation in the decision-making process, thereby assisting the states of the Caucasus in the further development of a democratic civil society".
News / Events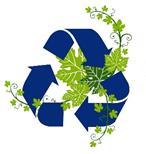 Tender announcement: Film c...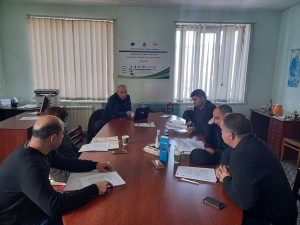 Preparation of Local Solid ...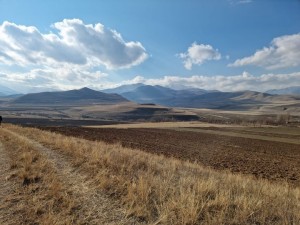 Public Hearings, Syuniq mar...