Public Hearings, Syuniq marz, EIA on Analysis of Landscape Restoration and Afforestation Works in Syuniq Region, IFAD GEF
According to the RA Law on Environmental Impact Assessment and Expertise / 21.06.2014 HO-110-N / and in accordance with the procedure defined by the decision of the Government of the Republic of Armenia No. 1325-N of November 19, 2014 "On defining the procedure for conducting public notice", on February 7-8, 2022, REC Caucasus will organize public hearings related to EIA on Analysis of Landscape Restoration and afforestation works and reforestation in degraded areas of Syunik region, with the following schedule:
February 7, 2022 – 12:00 Gorayk community, Spandaryan settlement,
16:00 – Sisian community
February 8, 2022 – 11:00 Goris community, Khndzoresk community,
15:00 Harzhis community
Public hearings will take place in community halls. Public hearings are conducted by the REC Caucasus Armenia, Rural Economic Development Programs Implementation Office, funded by the International Fund for Agricultural Development and GEF facility within the framework of "Review Of Agroforestry Measures In Selected Areas And Selection of New Lands" Gef/Qcbs-2019/003 project.
Contacts: (011) 575148 e-mail: [email protected]
News / Events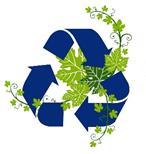 Tender announcement: Film c...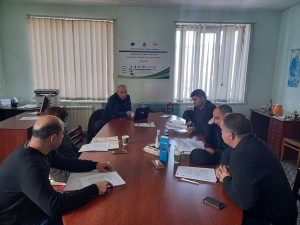 Preparation of Local Solid ...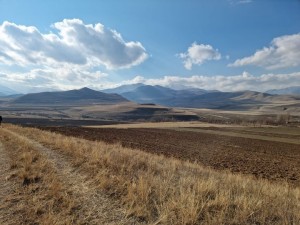 Public Hearings, Syuniq mar...