EU BSB 1138 APRA Project
On 18-26 of September 2021 within the framework of "World Cleanup Day" the working team of EU-funded BSB 1138 – "Anti-Littering Partnership for Green Rural Areas" project implemented by the "Regional Environmental Center for Caucasus" foundation's Armenian branch office, in cooperation with local partner organizations in Dilijan and Vanadzor ("Dilijan Community Center" NGO and "NGO Center" Civil Society Development NGO) organized and implemented the works on cleaning of the river banks, public areas of the settlements and school areas, as well as garbage cleaning, garbage collection works and removal to the landfill.
Overall 11 educational institutions and 2 NGOs took part in the action. The event was attended by 602 participants.
Photos
News / Events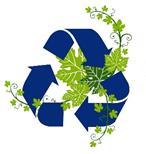 Tender announcement: Film c...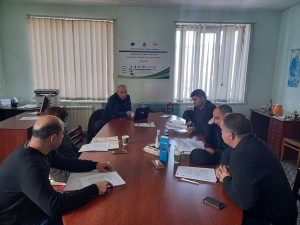 Preparation of Local Solid ...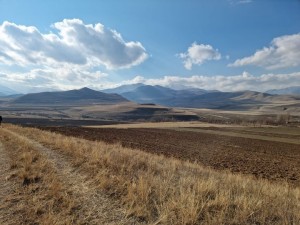 Public Hearings, Syuniq mar...