Celebration of World Environment Day in Armenia
CHALK DRAWING CONTEST IN ARMENIA'S CITIES AND VILLAGES
On June 5th from 17.00-19.00, in several cities and villages throughout Armenia, the "Let's do it! Armenia" movement is organizing a flash-mob chalk drawing contest by the theme of "Armenia without garbage" in honor of World Environment Day.
All children are invited to come depict with us in chalk a clean environment, yard, park, forest, city or country. Bring some chalk and come participate in the flash-mob. Let's do it!
Armenia partner organizations have also prepared prizes for participants.
The chalk drawing contest will take place in the following locations:
1. Yerevan (city) – Children's Park
2. Hrazdan (city) – School No. 4 (yard)
3. Alaverdi (city) – Sanahin 2/29A, No. 6 Kindergarten (yard)
4. Akori Village School (yard)
5. Hagpati Village School (yard)
6. Yegvard (city) – Yerevanyan Street 7B, Yegvard School No.3 (yard)
7. Ijevan (city) – Ashot Melikbelyan Street, Cultural House neighborhood
8. Gavar (city) – Gavar Square Astvatsatsni Church neighborhood
9. Aparan (city) – Garegin Njdeh Street 2, Aparan High School (yard)
News / Events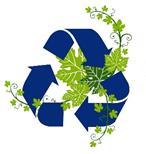 Tender announcement: Film c...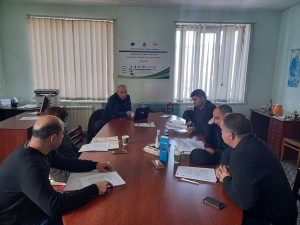 Preparation of Local Solid ...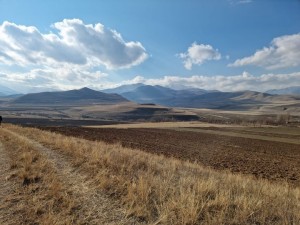 Public Hearings, Syuniq mar...