Developing National Legal Framework on SEA in Armenia – 2nd Legal Roundtable
Legal roundtable is organised by the Ministry of Nature Protection of the Republic of Armenia in cooperation with the United Nations Economic Commission for Europe (UNECE) and the Regional Environmental Center for Caucasus (REC C) in the framework of the EU funded Programme 'Greening the Economies in the Eastern Neighbourhood'[1] and framework MOU between UNECE and REC C on Organisation of capacity-building activities to support the implementation of EIA and SEA procedures Armenia.  It will be held as a part of the process on developing the national legal framework on SEA in Armenia.  
The 2nd legal roundtable will follow the outcomes of the 'Roundtable on integration of the SEA procedure into the national legal framework of Armenia' organized in March 2016 – detailed information can be found at the following link https://www.unece.org/es/environmental-policy/conventions/environmental-assessment/meetings-and-events/environmental-impact-assessment/workshops-eap-green/2016/the-legal-roundtable-and-sea-workshop-in-armenia/doc.html#/.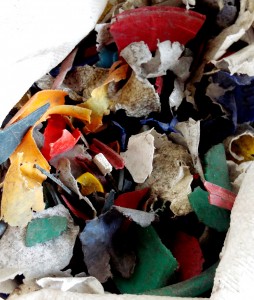 ---
[1] The EaP GREEN programme is funded by the European Union and other donors, and is jointly implemented by the four partner organisations: OECD, UNEP, UNECE and UNIDO.
Photos
News / Events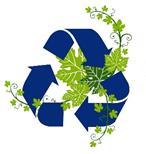 Tender announcement: Film c...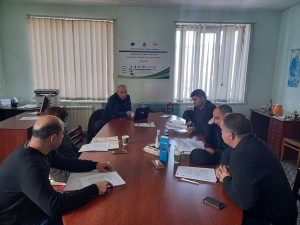 Preparation of Local Solid ...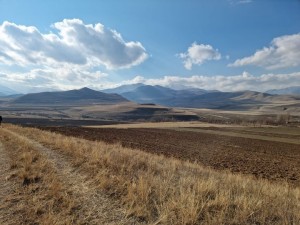 Public Hearings, Syuniq mar...