Expert on Environmental Education
EU funded "Anti-Littering Partnership for Green Rural Areas (BSB 1138)" project
Expert on Environmental Education
EU-funded "Anti-Littering Partnership for Green Rural Areas (BSB 1138)" project is announcing the position of Expert on Environmental Education. Expert is to ensure implementation, coordination and evaluation of project educational activities as per the adopted Project work plan. Expert on Environmental Education will support coordination of the Project national team to fulfill project educational outcomes, and to implement assigned tasks. To apply for the position, please see enclosed the Terms of Reference, sending cv and covering letter by email to procurement@rec-caucasus.am. by 25 of November 2021.
News / Events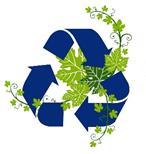 Tender announcement: Film c...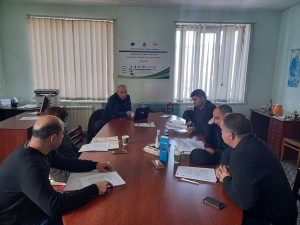 Preparation of Local Solid ...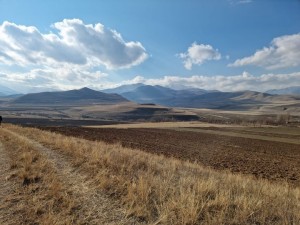 Public Hearings, Syuniq mar...