Georgia joins the global movement against climate change
The event was supported by the Ministry of Environment Protection initiated by the Youth Organization of the United National Movement. This is the third time for Georgia to participate in this campaign aiming to raise awareness and on climate change and promote environmentally friendly vehicles.
The scientists found that 350 units per million is the maximum safe upper rate of CO2 in the atmosphere. Today the figure hits 392 and, therefore, it is necessary to reduce to 350. 350 is not just a number, but a symbol of the Earth.
News / Events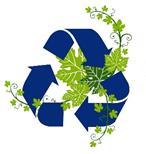 Tender announcement: Film c...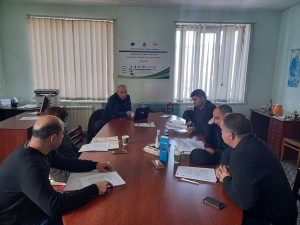 Preparation of Local Solid ...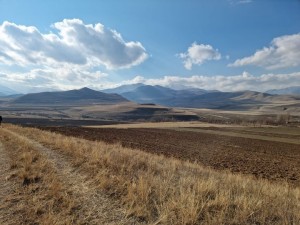 Public Hearings, Syuniq mar...