Launching the Smart city Profile of Goris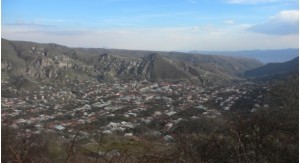 Republic of Armenia State Committee on Urban Development, UNECE Land and Housing Division, Regional environmental center for Caucasus and Municipality of Goris city have launched the  Smart city Profile for Goris (Syuniq region, Armenia) within the frames of United Smart Cities project during September 11 workshop on "Trends and challenges in sustainable housing, urban development and land management in the Republic of Armenia" organized in Yerevan, Armenia. Smart sustainable city profile of the city of Goris, Republic of Armenia, has been produced under the framework of the project "United Smart Cities", coordinated by the United Nations Economic Commission for Europe (UNECE). The profile for the City of Goris was requested by the State Urban Development Committee. This activity was led by the Housing and Land Management Unit of the UNECE Division of Forests, Land and Housing. It started with a fact-finding mission in February 2015, and was completed in 2017. The project implementation was supported by financial and in-kind resources of the UNECE, the State Urban Development Committee of Armenia, the Regional Environmental Center for Armenia, the Environment Agency Austria, the Organization of International Economic Relations (OiER), the United Nations Development Programme's office in Armenia, and the Asian Development Bank. In-kind contribution was also provided by national and local experts from Regional environmental center for Caucasus and partner national institutions. Presentation of the Smart City profile is enclosed below.
News / Events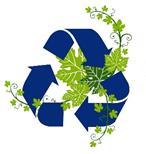 Tender announcement: Film c...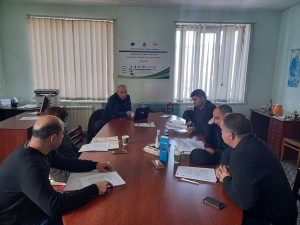 Preparation of Local Solid ...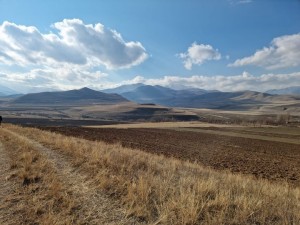 Public Hearings, Syuniq mar...