REC C has started preparatory works on Armenia's 6th National Biodiversity Report under CBD
REC Caucasus Armenia has officially launched preparation of 6th National Biodiversity report, signing official agreement with RA Ministry of environment PIU.
Article 26 of the Convention states that the objective of national reporting is to provide information on measures taken for the implementation of the Convention and the effectiveness of these measures.
The sixth national reports should provide a final review of progress in the implementation of the Strategic Plan for Biodiversity 2011-2020 and towards the Aichi Biodiversity Targets, including relevant national targets, based on information concerning the implementation of national biodiversity strategies and action plans and other actions taken to implement the Convention.
The 6th National Report will be an important source of information for the interim hint of the results of the implementation of the 2011 Biodiversity Strategic Plan and Targeted Use of Biodiversity Conservation and Sustainable Use in Biodiversity Conservation adopted in Aichi. The National Report is an important tool for planning national biodiversity conservation activities, ensuring that the results of monitoring and analysis are necessary for the right decision-making; it also enables the Conference of the Parties to follow the Convention continually.
The project has two main global goals in terms of environmental protection:
1. To facilitate the achievement of the AIC on the global assessment of progress and the understanding of national investment in the Strategic Plan as a result of this progress. The same information applies to other international commitments, including the assessment of the progress of the Global Sustainable Development Goals (SDGs) 2030.
2. It creates an important basis for monitoring the global biodiversity strategy since 2020. Information developed during this program can be used not only to understand the current status and trends of biodiversity, but also to understand the extent to which the country's actions contribute to national and global conservation goals.
Photos
News / Events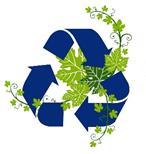 Tender announcement: Film c...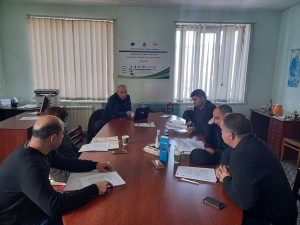 Preparation of Local Solid ...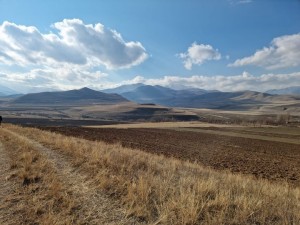 Public Hearings, Syuniq mar...