Tender for positions of Experts and Researchers, EU funded BSB 884Eco-Monitoring Project
EU  funded BSB 884Eco-Monitoring Project is announcing tender for positions of Smart Environmental Monitoring Expert, Invasive Species Expert, Researchers on Botany, Habitat Monitoring, Water quality and Air Quality experts, and IT. To apply, please send your CVs and cover letters to inforeccaucasus@gmail.com. by 20th of August 2020.
Description of Terms of Reference is enclosed.
News / Events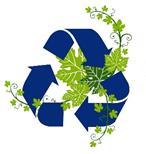 Tender announcement: Film c...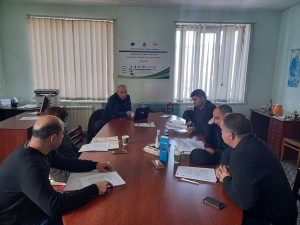 Preparation of Local Solid ...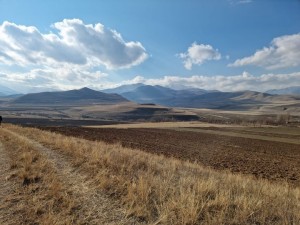 Public Hearings, Syuniq mar...